Please include any available reference of what the subject of filing looks like. This will allow us to render the drawings as accurately as possible.
The prototype
Photos
 Sketches
3D renderings
 2D vector files
Types Of Files We Can Work With
CAD files / Solid Models
.STP
Inventor (.IPT or .ASM)
Solidworks (.SLDASM or SLDPRT)
Vector Drawings (.SVG, .EPS and .AI)
What is claimed/unclaimed?
Provide a filing deadline or date by which you would like to receive the drawings.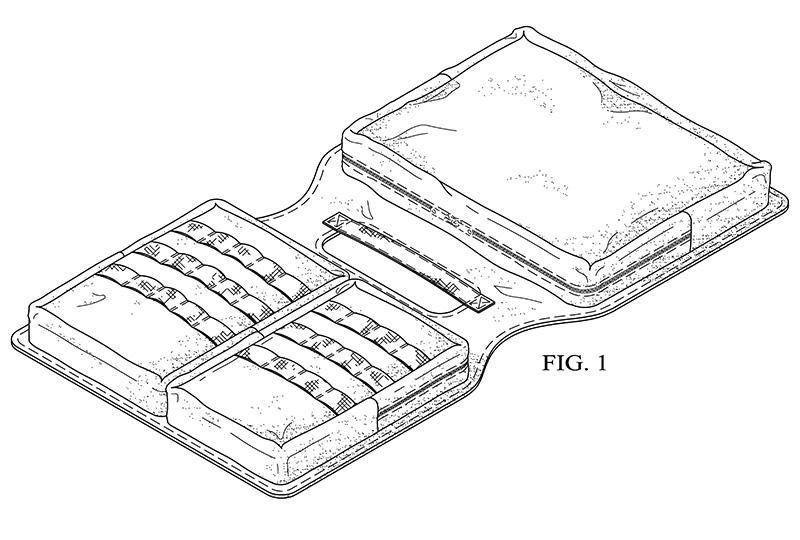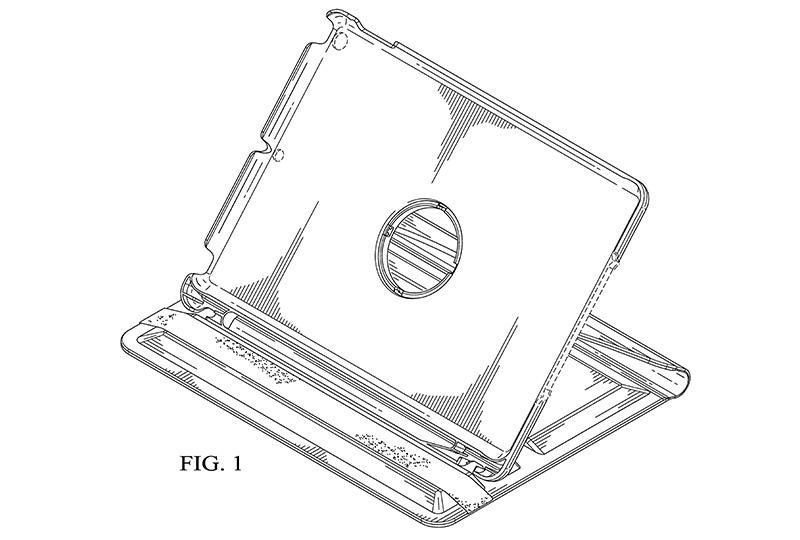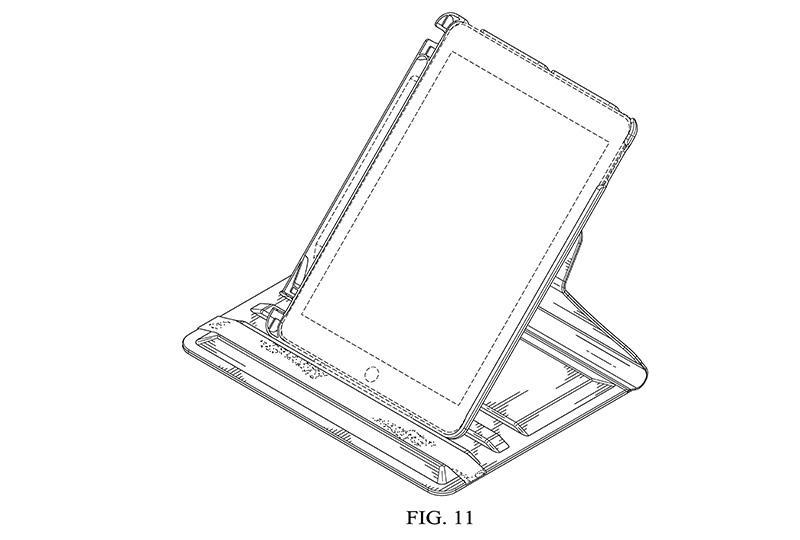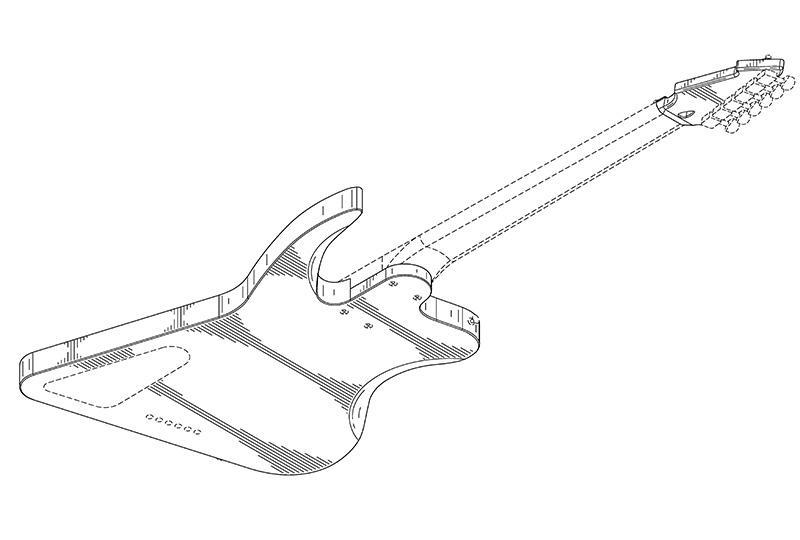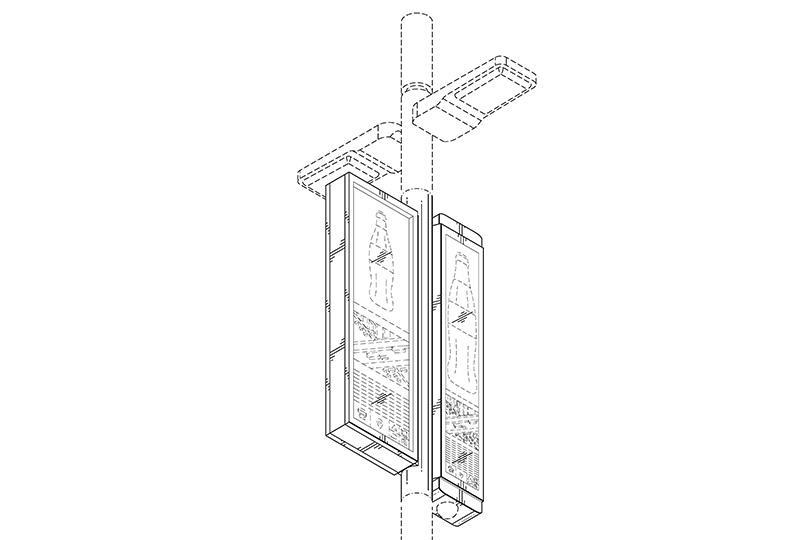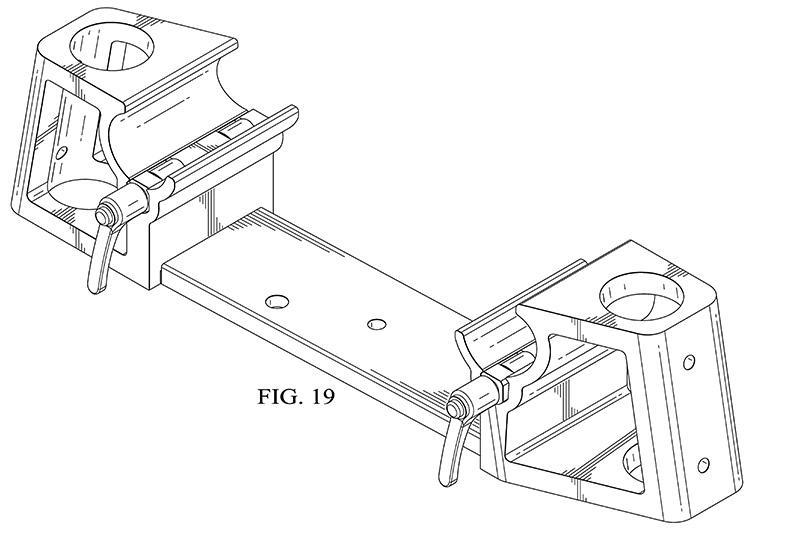 Please provide:
Office Action
Copy of the drawings as filed
Specify the country in which the corrected drawings will be filed
In order to fully enable your design patent, we recommend the following drawing views:


Perspective
Front Elevation
Rear Elevation
Right side
Left side
Top View
Bottom View
Alternate perspective (as necessary)