What files should I send?
Sketches or informal drawings with clearly marked figure labels.
A detailed description, specification or parts list.
CAD files / Solid Models
.STP
Inventor (.IPT or .ASM)
.SLDASM or SLDPRT
Source images that have higher resolution without markups, preferably in color.
A prototype of the invention may be mailed or dropped off if your drawing input is not considered sufficient for us to work from.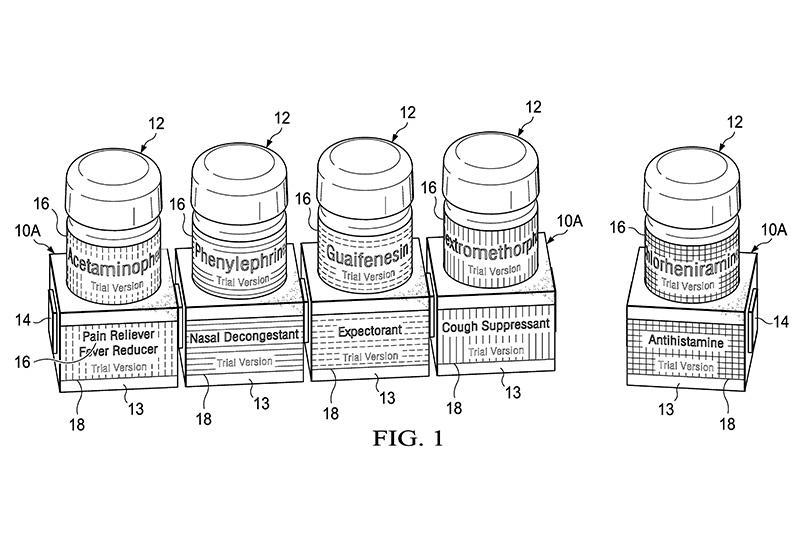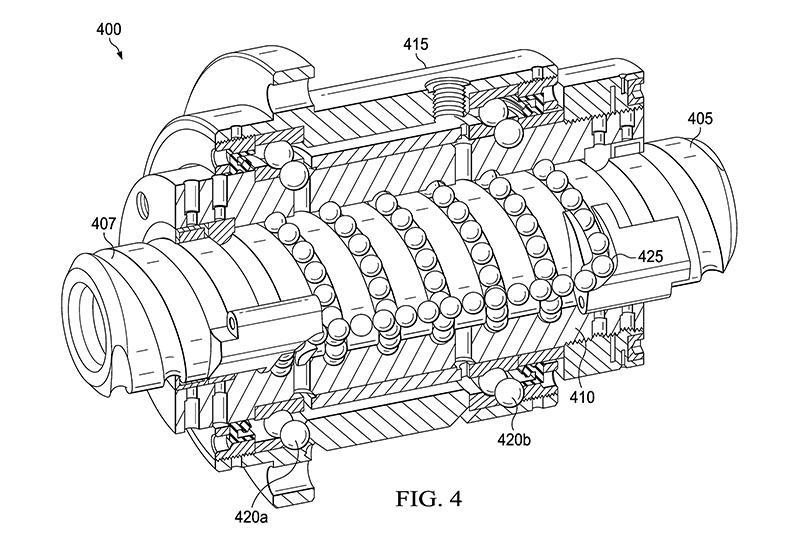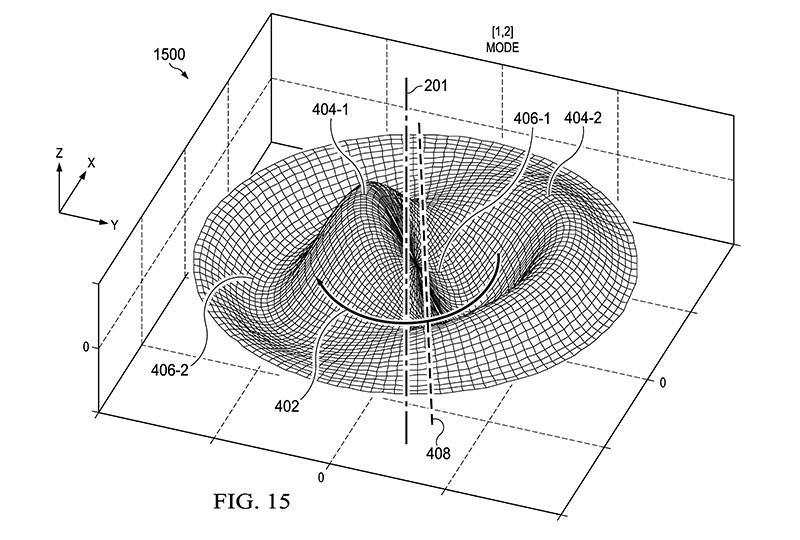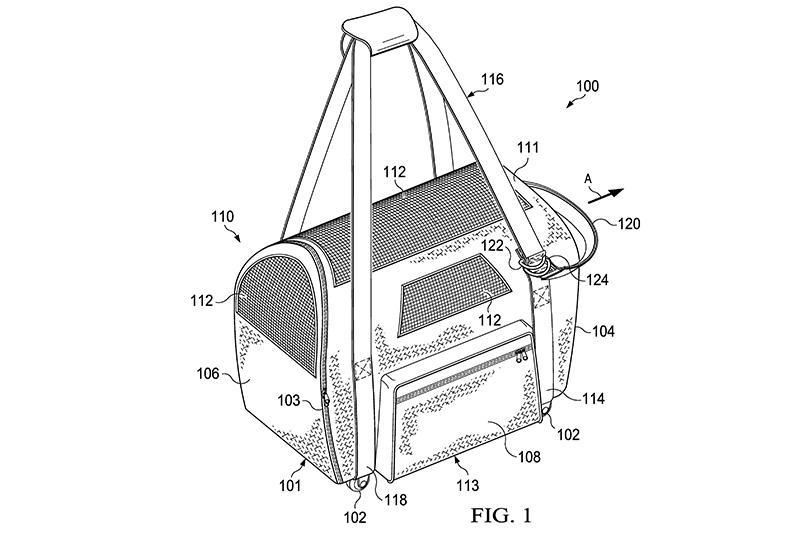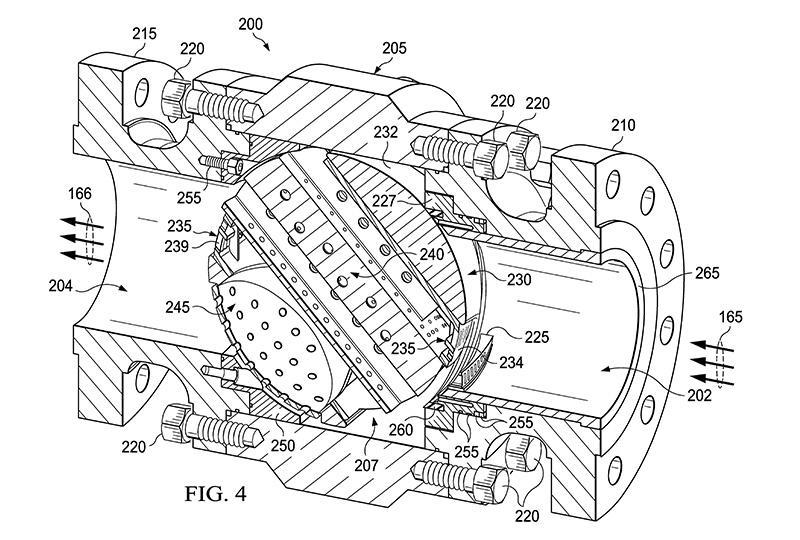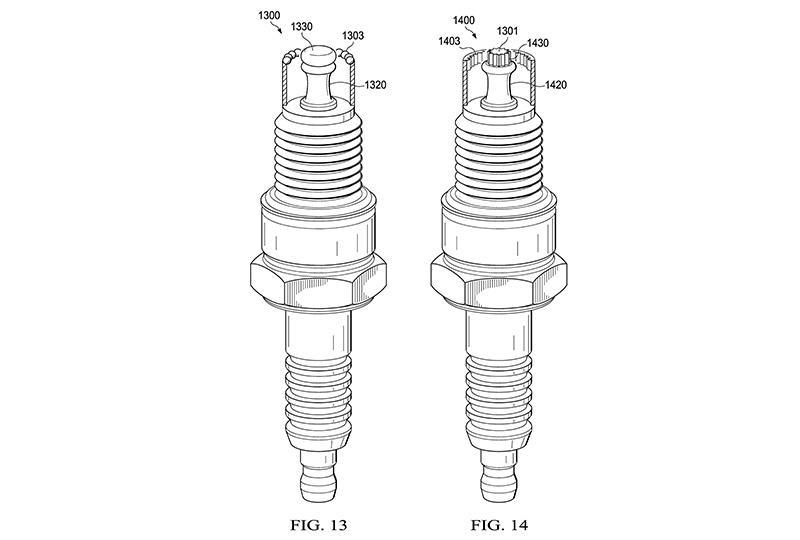 Please provide:
Office Action
Copy of the drawings as filed
Specify the country in which the corrected drawings will be filed
Specify the countries in which you will be filing.

Provide a filing deadline or date by which you would like to receive the drawings.