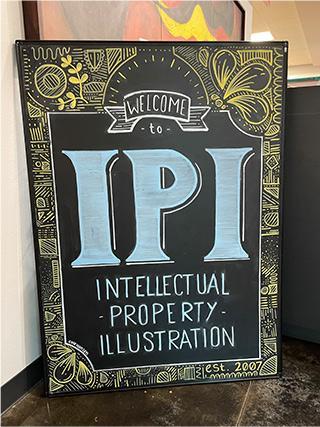 Competitors out there may offer drawing services on the cheap, but the care and attention-to-detail we put into each set of drawings will save you time, money, and frustration with the folks at the USPTO.
Our team has a lot of experience under its belt (with some of our illustrators going back to the days of old-school pen and ink) and we have dedicated ourselves to creating the most accurate, thorough representations of your patents and trademarks. We pride ourselves in creating high-quality drawings and always push for artistic excellence every day.
And with all that experience, dedication, and quality comes: 1.) fewer errors and office actions, 2.) less time spent on avoidable revisions, and 3.) more time spent creating the quality drawings you have come to expect from us. We've got the talent, technology, and bandwidth to handle any case, of any size, with any deadline.
Your privacy and confidentiality is extremely important to us as well. All soft and hard data is maintained on-premises and secured using state-of-the-art security technology. We are a 100% American company whose home base is in the Dallas/Fort Worth area (yee haw!) and we will never outsource any of our work.
Over the last 15 years, IPI has built meaningful relationships with firms big and small around the world. It's been a pleasure working with and learning about our clients and their projects.
Reach out to us today, tell us your story, and let us assist you with your patent needs!
You never know, play it cool, and we just might invite you to our holiday party.
We are a collective of innovative creatives, methodically-inclined wizards, and patent professionals who thrive on the challenging work that this hyper-niche industry of ours has to offer.
Patent illustration is one of the few careers that has no formal learning process. There are aspects of what we do that can be taught, such as artistry or engineering, but on-the-job training is truly the only way to become an illustration Jedi. We value the drive to learn, a self-teaching spirit, and supporting those who want to grow in this field.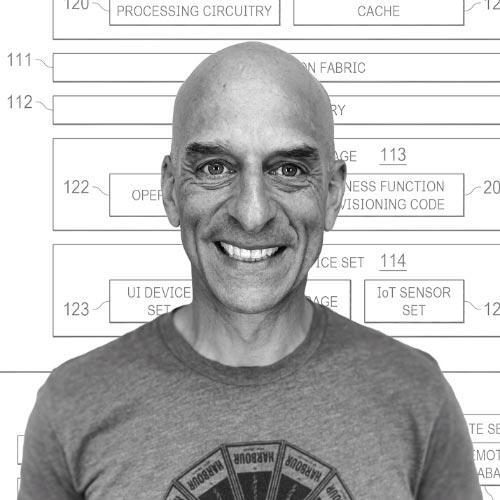 patent illustration expert since 1996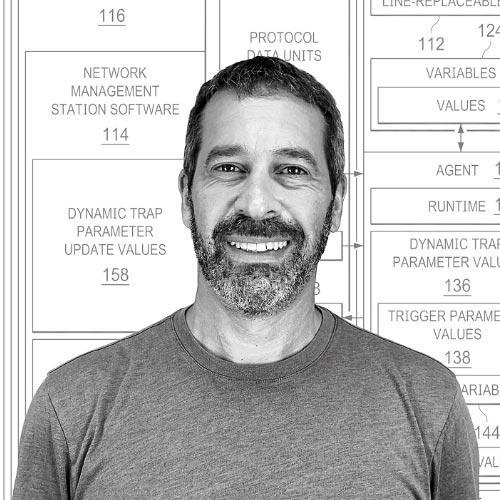 patent illustration expert since 2007
patent illustration expert since 2021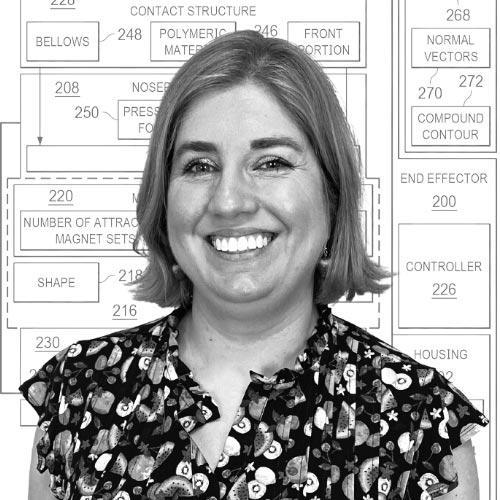 patent administrative expert since 2011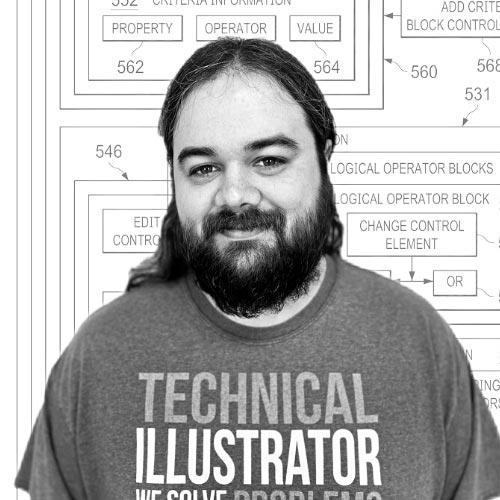 patent illustration expert since 2013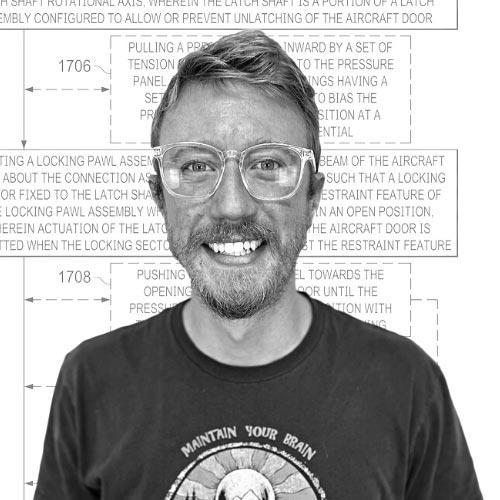 patent illustration expert since 2008
patent illustration expert since 2018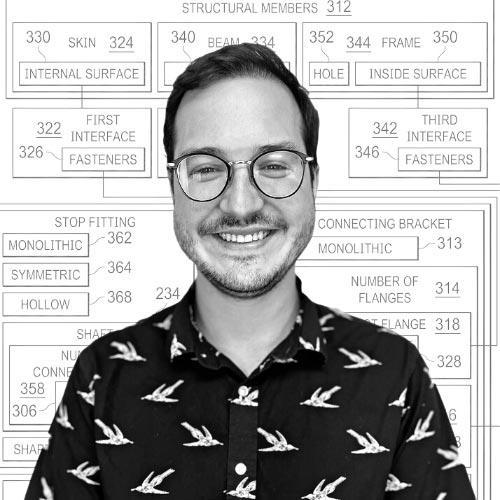 patent illustration expert since 2013
patent administrative expert since 2012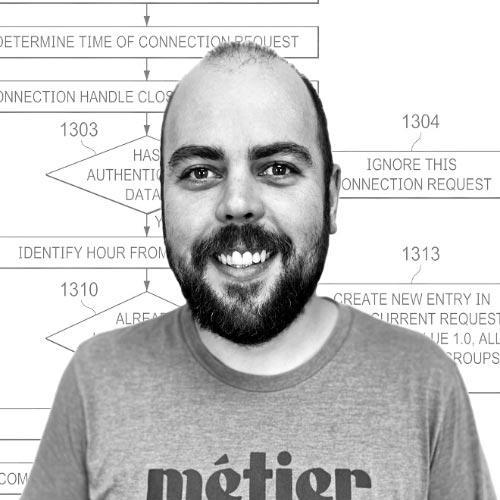 patent illustration expert since 2012
patent illustration expert since 2020
patent administrative expert since 2021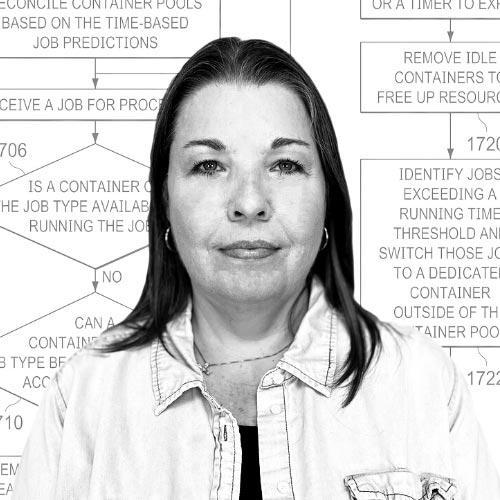 patent illustration expert since 2007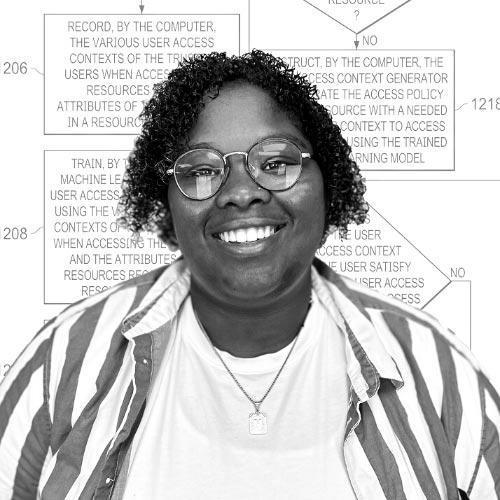 patent illustration expert since 2018
patent administrative expert since 2020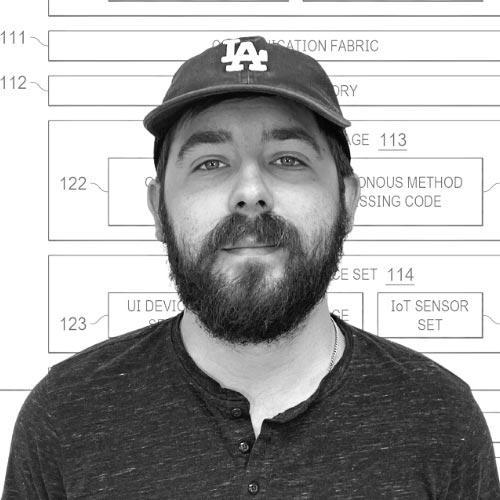 patent illustration expert since 2021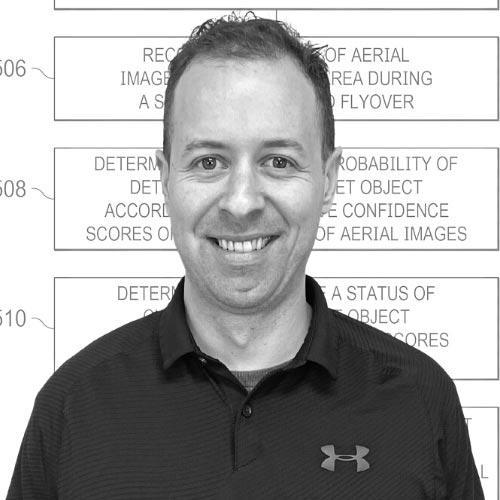 patent illustration expert since 2021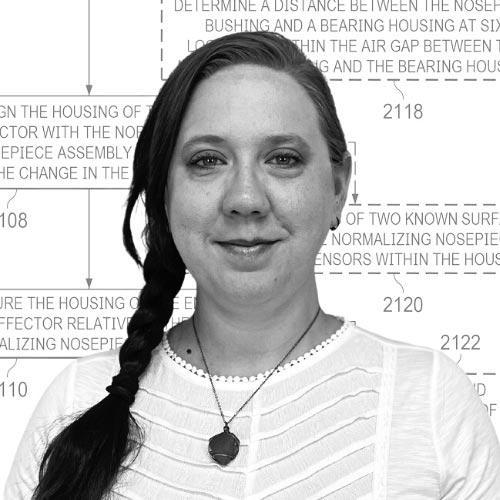 patent administrative expert since 2021
patent illustration expert since 2019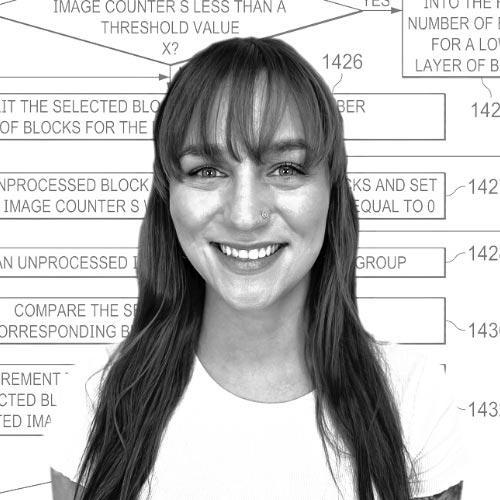 patent illustration expert since 2019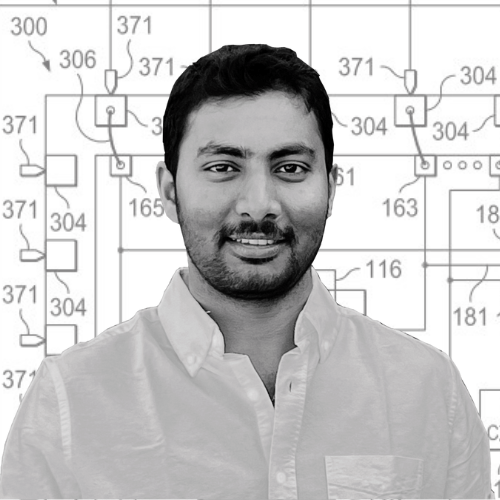 patent illustration expert since 2017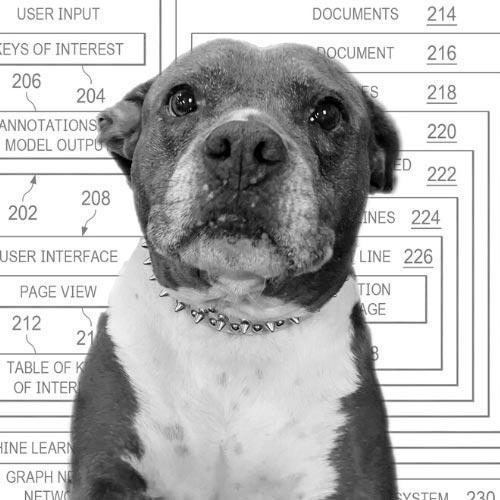 head of security since 2019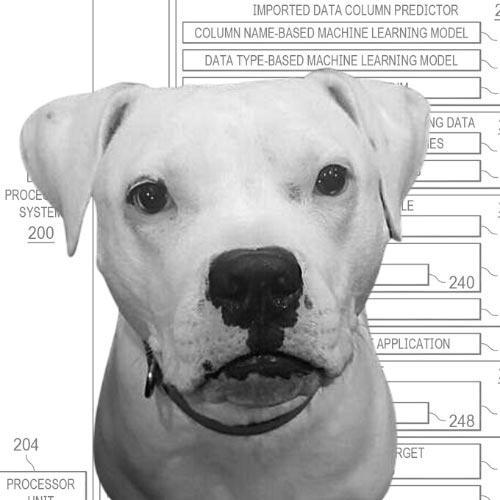 Administrative Support since 2019