We prepare illustrations that are ready
to be filed anywhere in the world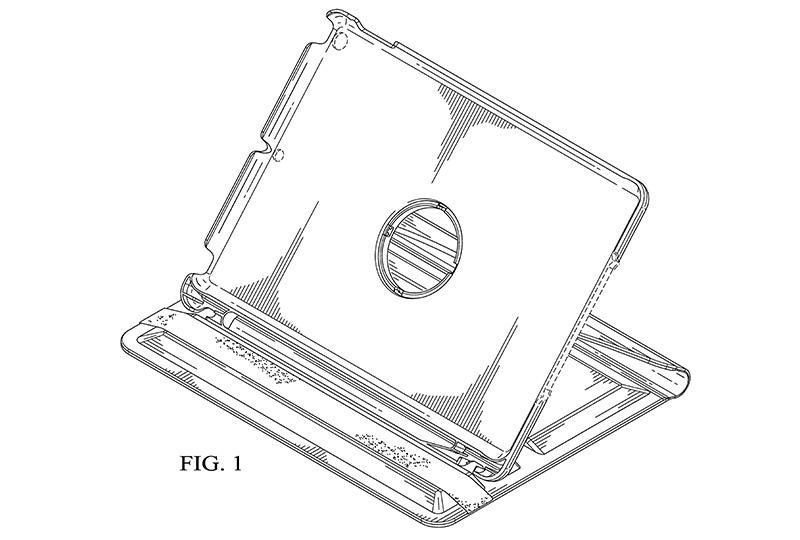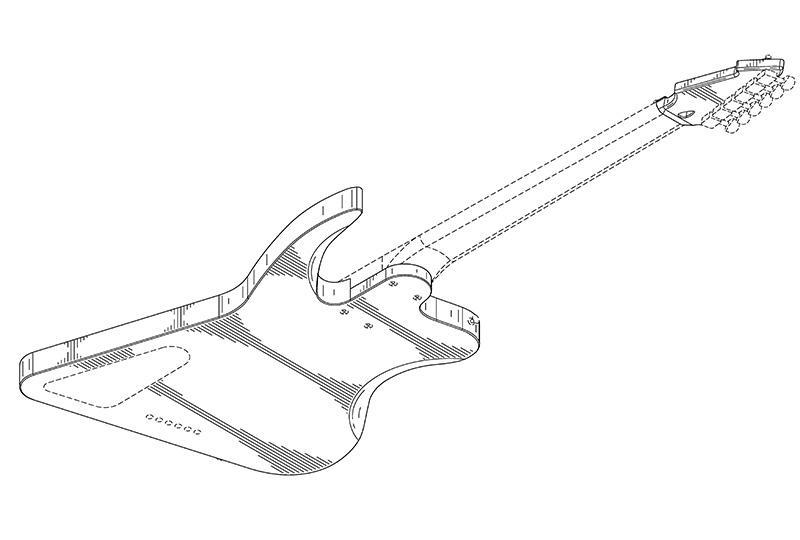 Protect the appearance of your product.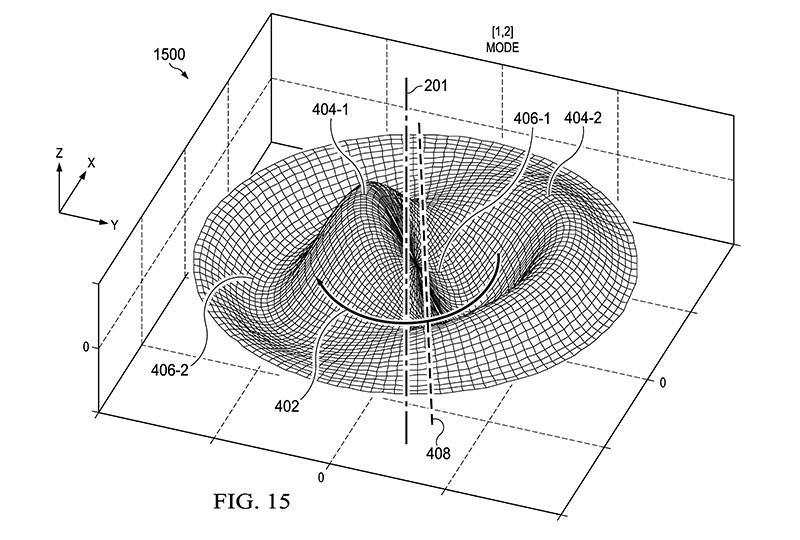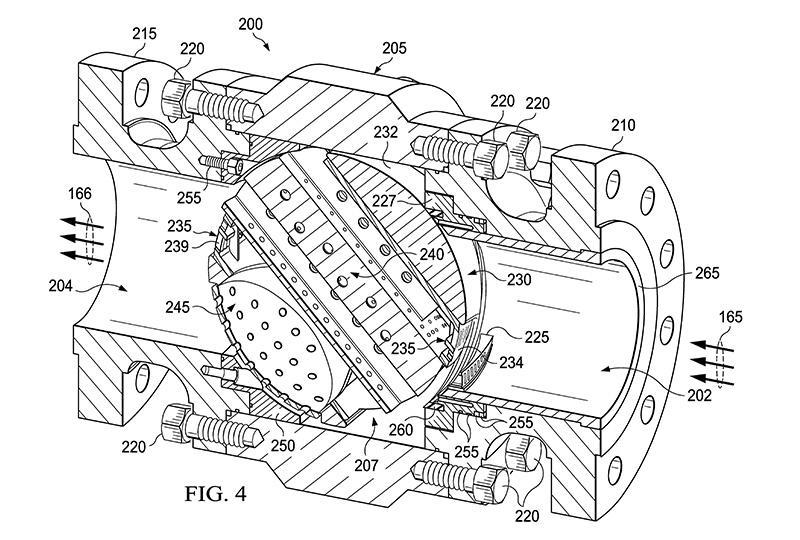 Protect how your product is used and works.
Protect your brands/logos used on goods and services.
Providing you with a 360-degree experience of artistic excellence.
With decades of experience under our team's belt, we can save both time and money for you and your clients.
Being owned and operated in the US, you can feel at ease knowing that we will never export or outsource your intellectual property.
Our sole focus is to provide our clients with excellent service, taking great care of their needs from beginning to end.
Established in 2007, IPI has been happily working with clients from all over the world, building meaningful relationships and doing what we love most – assisting you with your patent illustration needs.
Cole Hansen
What design views are your drawings are going to need in order to make sure that your patent application is fully covered and protected?
Cole Hansen
A design consists of the visual ornamental characteristics embodied in, or applied to, an article of manufacture. Since a design is manifested in appearance, the...