What files should I send for my design patent?
IP Illustration accepts sketches, photos and/or renderings in the following formats:
Types Of Files We Can Work With
CAD files / Solid Models
.STP
Inventor (.IPT or .ASM)
Solidworks (.SLDASM or SLDPRT)
Vector Drawings (.SVG, .EPS and .AI)
*We can also easily work from a prototype of your invention.
In order to fully enable your design patent, we reccommend the following drawing views:
Perspective
Front Elevation
Rear Elevation
Right side
Left side
Top View
Bottom View
Alternate perspective (as necessary)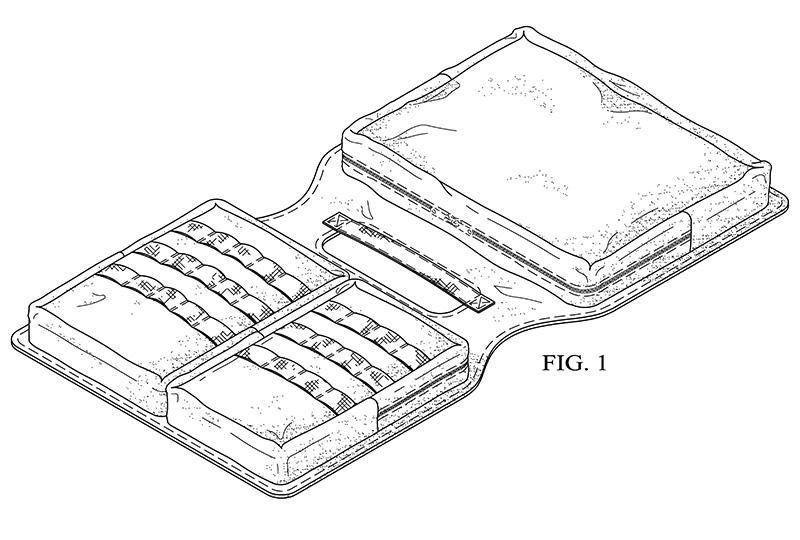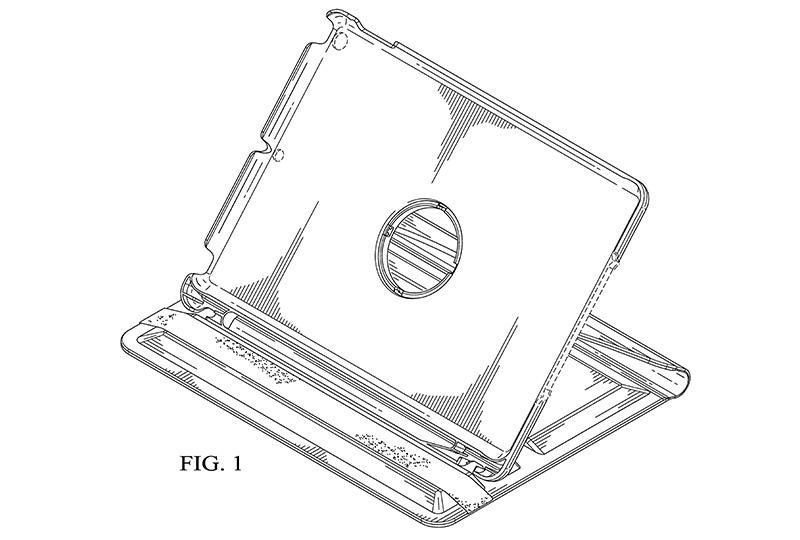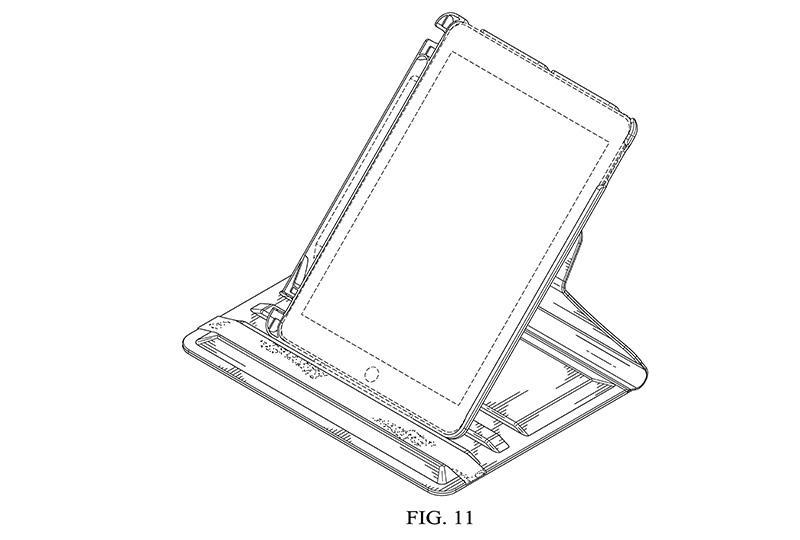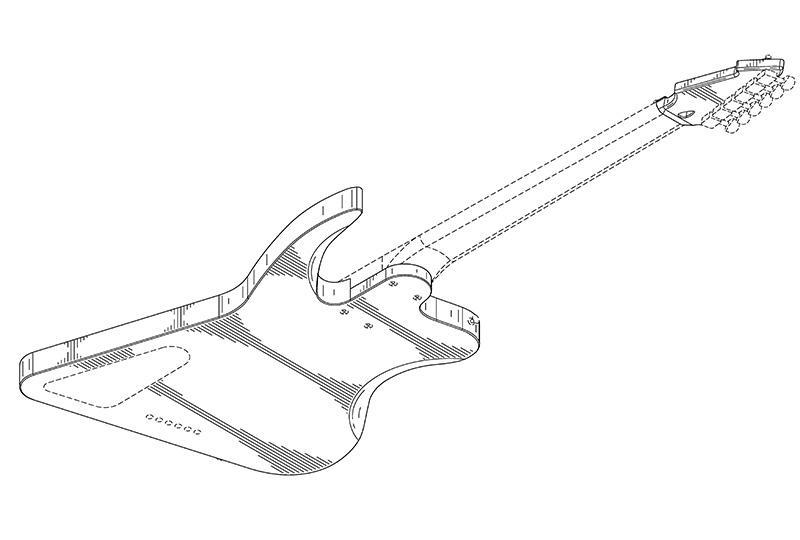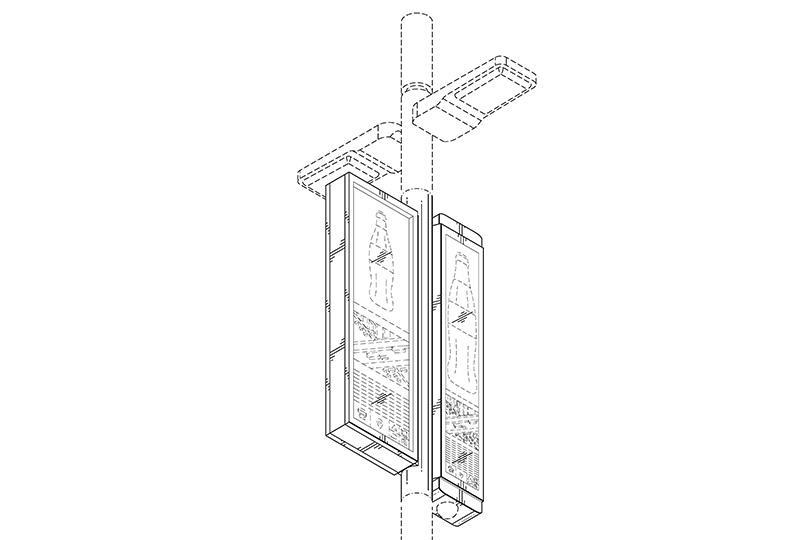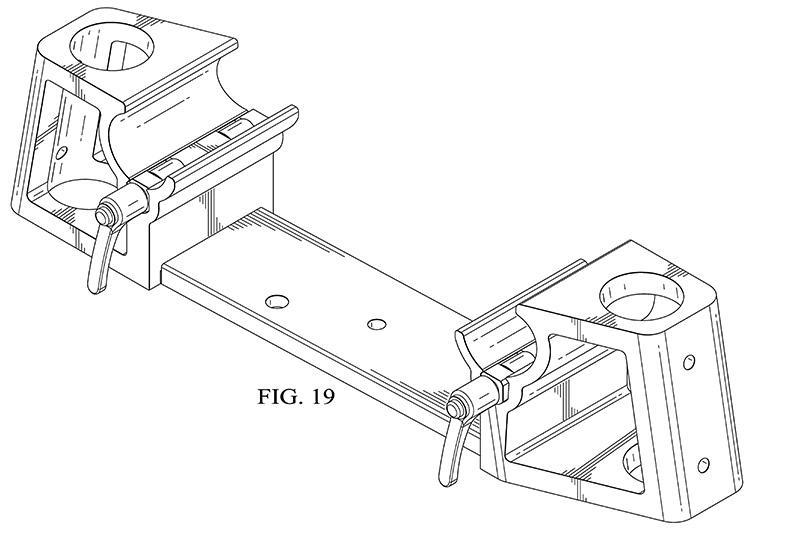 Please provide:
Office Action
Copy of the drawings as filed
Specify the country in which the corrected drawings will be filed
Specify claimed vs. unclaimed matter – if known.

Specify the countries in which you will be filing.

Provide a filing deadline or date by which you would like to receive the drawings.